Latest Bulletin - Update on SY Neighbourhood Plan
All Previous Bulletins

PROTECTING SOUTH YARRA:
Since 1969 we have, on behalf of local residents, been working to enhance and preserve the character and amenity of the City of Melbourne component of South Yarra. Melbourne South Yarra Residents Group Membership is open to all residents within the postocde 3141 or 3004 precinct of the City of Melbourne.
We aim to hold two General meetings per year and engage with members in various campaigns and consultations as the need arises. Membership can be applied for online.
Membership details
Current Issues
There is a constant flow of issues that have the potential to adversely affect the amenity of living in South Yarra. From the provision of community services, management of parks and gardens to over and inappropriate development of the built form in the area – we as residents must be prepared to take an strong interest in civic issues in order to retain the heritage nature of our locality and preserve the amenity it affords residents and visitors.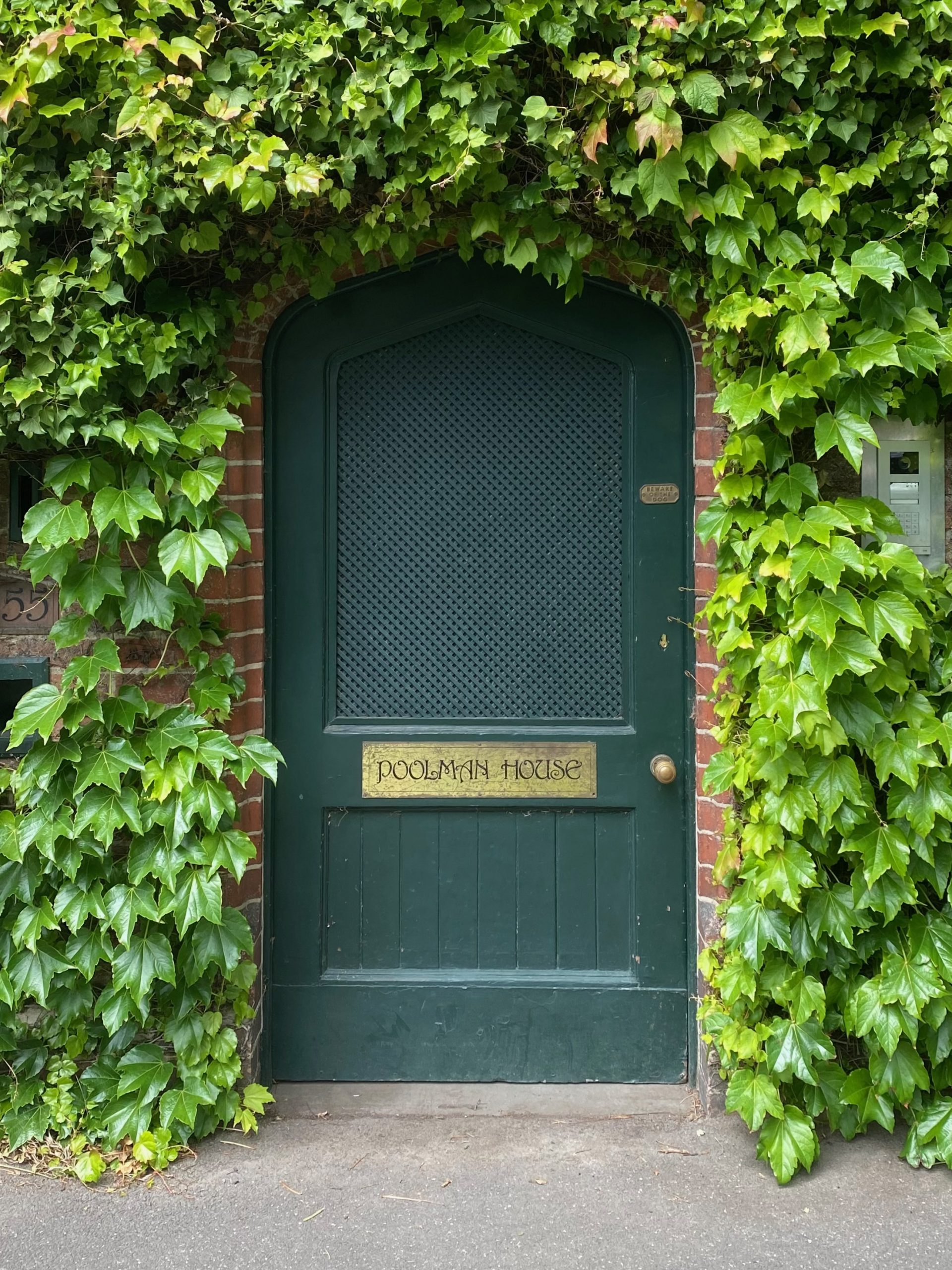 Poolman House
An application has been received by Council to develop the heritage graded property on the corner of Punt and Domain Roads (Poolman House) into a private members club and hotel. The application agues for a reduction in parking spaces from 144 that is the council requirement for the estimated 450 patrons, down to 21, a shortfall of 123 spots. They are also requesting trading hours to 3am three nights a week. Up to 1000 patrons a day are anticipated.
We believe this development is unacceptable in a residential zone.
We will continue to be involved and keep you informed.
Read the Age article
View the planning application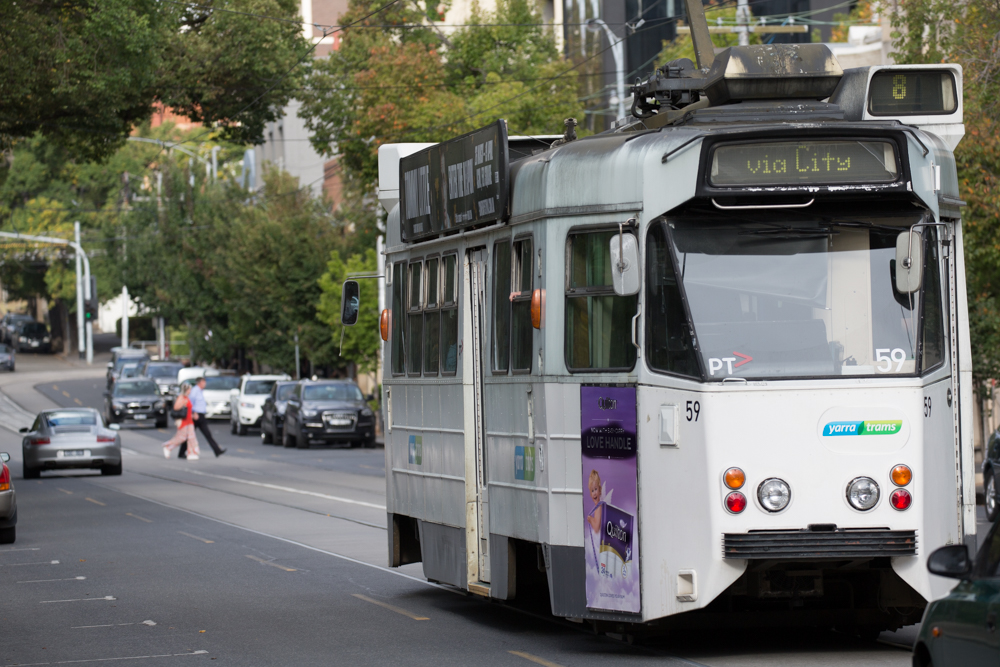 MSYRG are in ongoing dialogue with MetroRail during the construction of Anzac station. Here is the latest report from the authority. Updated 13 March 2022.
More info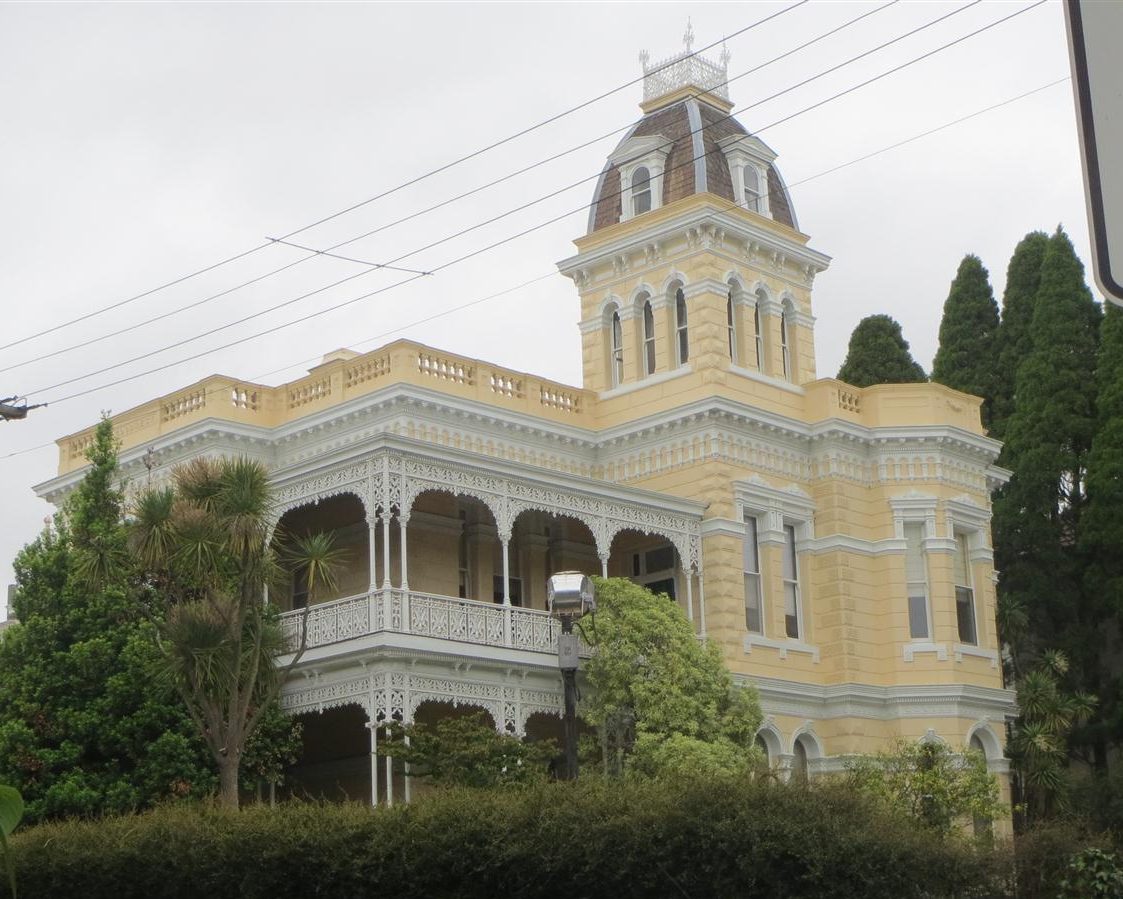 Heritage Review – At Last!
This year the City of Melbourne and its consultants will undertake a full review of South Yarra's heritage – the first since 1983
It will include:
The identification and  grading of heritage  buildings.
The identification and description of heritage streets and places.
A review of all our heritage overlays, maps and schedules.
Preparation of a statement of significance describing in detail South Yarra's heritage including its important precincts and sub-precincts.
Delayed by the Covid outbreak, it is expected the final report by Context will be released sometime in 2022.
"There is no doubt that the more members MSYRG has, the more notice is taken of what we do and say. If you are not a financial member, we urge you to become one."