Latest Bulletin - Covid-19
All Previous Bulletins

PROTECTING SOUTH YARRA:
Since 1969 we have, on behalf of local residents, been working to enhance and preserve the character and amenity of the City of Melbourne component of South Yarra. Melbourne South Yarra Residents Group Membership is open to all residents within the postocde 3141 or 3004 precinct of the City of Melbourne.
We aim to hold two General meetings per year and engage with members in various campaigns and consultations as the need arises. Membership can be applied for online.
Membership details
Current Issues
There is a constant flow of issues that have the potential to adversely affect the amenity of living in South Yarra. From the provision of community services, management of parks and gardens to over and inappropriate development of the built form in the area – we as residents must be prepared to take an strong interest in civic issues in order to retain the heritage nature of our locality and preserve the amenity it affords residents and visitors.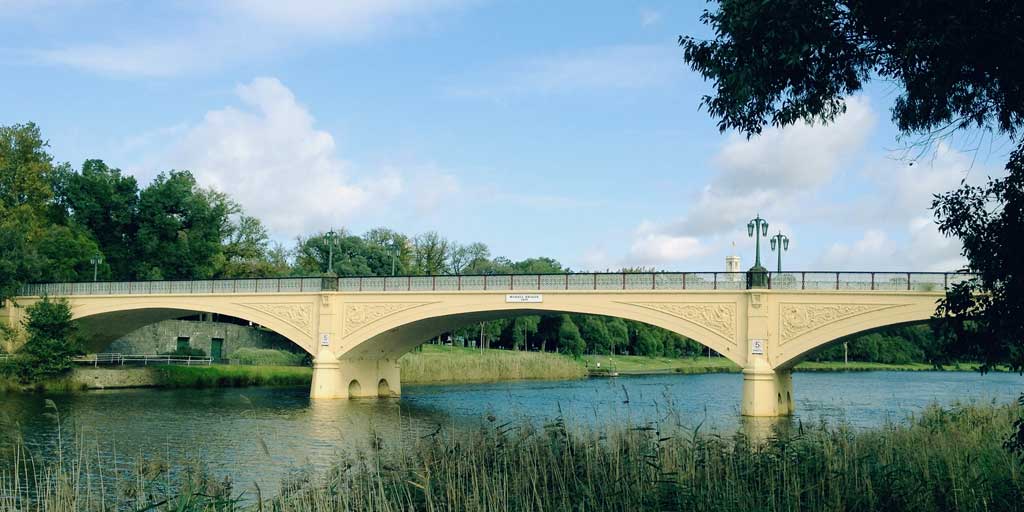 Council has published its proposed new Heritage Policy and we have lodged our submission requesting many changes. Our submission is attached for you to read.
Council must provide the resources to grade all our heritage buildings including inter-war and others. However, to be effective the policy must also identify our
remaining heritage precincts or areas and then ensure any building or development in those areas is compatible with its neighbours and neighbourhood.
We will continue to be involved and keep you informed.
More info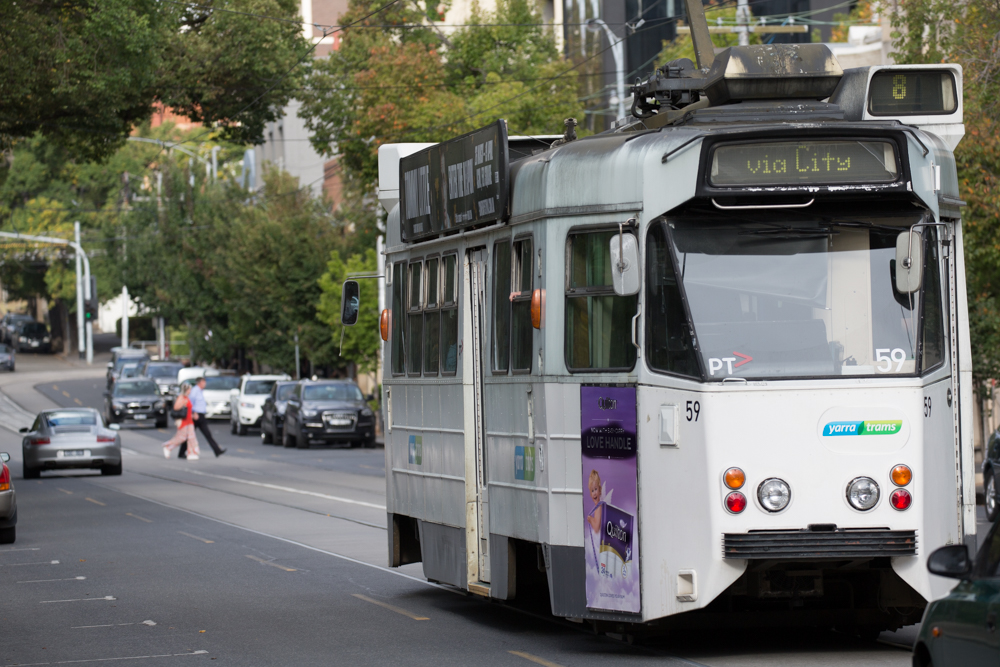 MSYRG are in ongoing dialogue with MetroRail during the construction of Anzac station. Here is the latest report from the authority. Updated 21 February 2020.
More info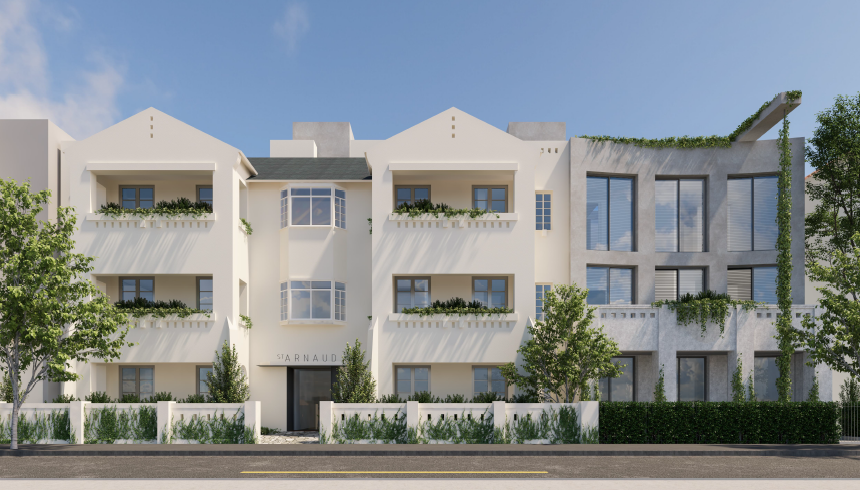 93 – 103 Park Street
There are plans to demolish two Edwardian apartment buildings at 93 – 103 Park Street and replace them with a modern building. The MSYRG along with several local residents have banded together to fight this proposal and the image above shows the revised proposal from the developers. As you can see it retains the St Arnaud facade and some elements of the older building to the north (on the right in picture). The developer is arguing for the demolition of this older building on the grounds it is unsafe and irreparable. We continue to oppose its demolition.
Click the button below to view the original objection prepared and lodged for us by Sandra Rigo from Hansen Partners.
More info
"There is no doubt that the more members MSYRG has, the more notice is taken of what we do and say. If you are not a financial member, I urge you to become one."
Michael Butcher, President MSYRG