History Links.
Here are some useful links to explore the history of our area. More will be added as they become available.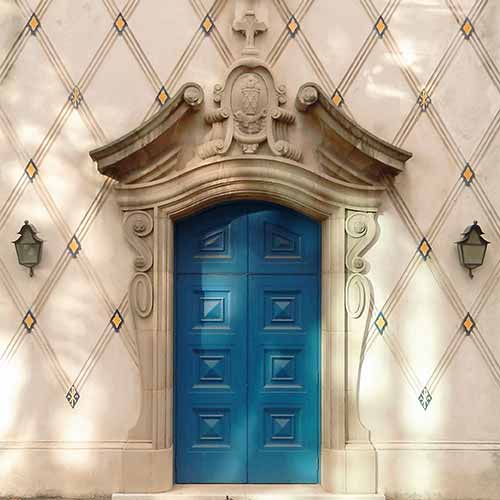 St Thomas Aquinas Church, Bromby Street.
View a short video on the history of this beautiful little church.
St Martins Theatre.
History of St Martins Theatre link
Historical Plaques.
Famous people, places and events are sometimes commemorated with a plaque. Click here to see some of the ones in our area.